The Best Pizza Evansville!
If you're searching for the best pizza Evansville you've found it at Kipplee's Sports Bar and Pizza Restaurant! Conveniently located at the Lloyd Expressway and Boeke Avenue.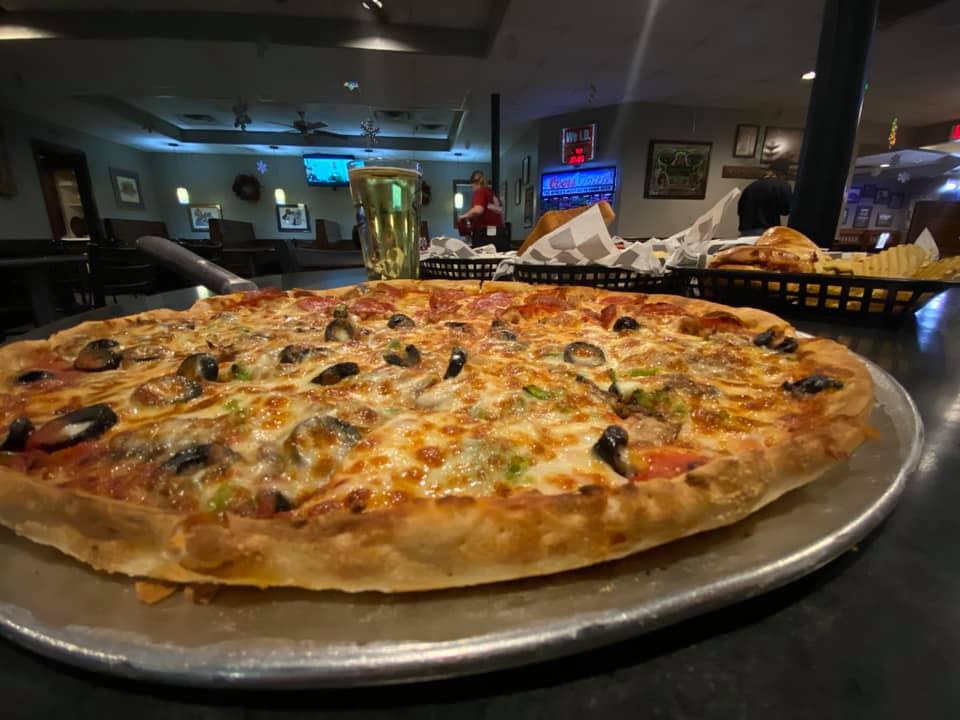 The Best Pizza Evansville Since 1948!
Kipplee's Pizza in Evansville, Indiana has always been the hot spot in town when you want delicious pizza, wings, appetizers, strombolis and of course an ice cold beer. We're a locally-owned restaurant in Southern Indiana that takes our pizza seriously and our customer service to the highest standards. Our dough is made fresh everyday and we make all of our savory sauces in-house. That means you get the best, most authentic pizza possible and a reason we're a Vanderburgh County tradition for over 50 years!
Call 812-476-1936 today to place a pickup order, or come by and stay for a while.
There's a pizza for every pizza lover at Kipplee's!
We invest in the highest quality ingredients to ensure our Evansville customers get the great taste we're locally famous for. Because we believe that you and your family deserve the best.
Dough Dogs
Loaded Waffle Fries
Wings
Cajun Pizza
Buffalo Chicken Pizza
Chicken Bacon Ranch Stromboli
Breaded Tenderloin Sandwich
Kipplee Burger
Dippin' Dots
Bring your family and friends to our local pizza parlor today to enjoy unforgettable pizza and wings.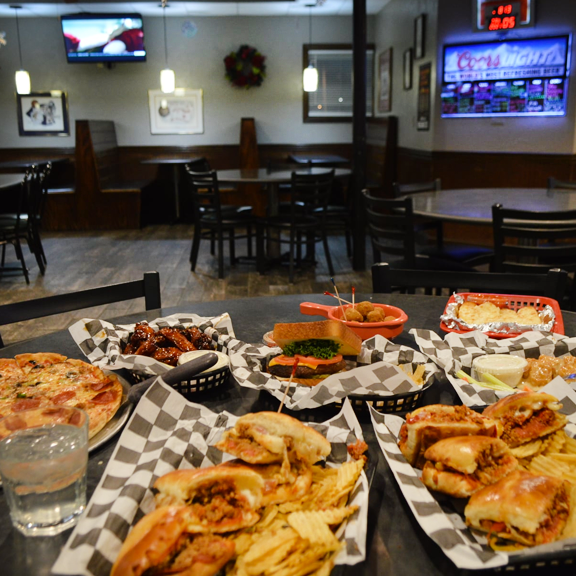 We've been voted the best locally-owned independent pizza restaurant and sports bar in Evansville serving real, authentic recipes using only the area's freshest ingredients. Get the best pizza near you tonight and see what everyone is talking about! Every dish is made with love and care to give you a great tasting and unique experience every time. Come taste the difference at Kipplee's. We're located at the corner of the Lloyd Expressway and Boeke Avenue, convenient to every area hotel or event venue.