Best Local Evansville Pizza!
When it comes to choosing the top local Evansville pizza we're proud to say we're the best choice!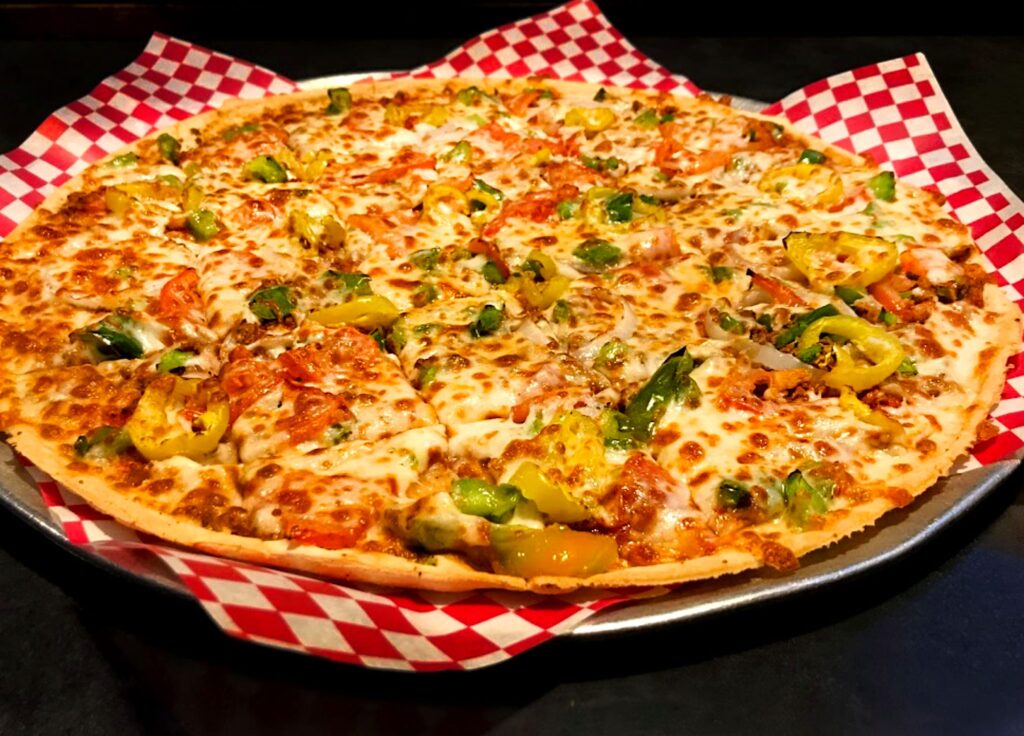 Voted #1 by News 4U Magazine!
Kipplee's Pizza, a cherished culinary institution nestled within the heart of Evansville, Indiana, has consistently garnered praise and loyalty from locals for a myriad of reasons that solidify its status as the best local pizza in the city. Since its inception, Kipplee's has held steadfast to its unwavering commitment to quality, using only the freshest ingredients that contribute to the creation of mouthwatering masterpieces. The hallmark of their pizza lies in their meticulously hand-tossed crusts that embody the perfect fusion of a crispy exterior and a delightfully chewy interior, resulting in a textural harmony that has become their signature.
One of the key factors that sets Kipplee's Pizza apart is its dedication to flavor innovation. Their diverse array of premium toppings, sourced with care and precision, allows patrons to craft their dream pies, making each dining experience a personalized culinary journey. From classic combinations to unique, inventive creations, Kipplee's has an option for every palate, catering to both traditionalists and those seeking novel taste adventures.
What truly cements Kipplee's Pizza as the best local choice in Evansville is the passion and tradition that infuse every slice. The pizzeria exudes a welcoming and familiar ambiance, where generations of families have come to indulge in their mouthwatering pizzas. This deep-rooted connection to the community, coupled with their commitment to consistently delivering unparalleled flavor, has earned them not only the loyalty of locals but also the prestigious title of the top pizza joint in town. Kipplee's Pizza isn't just a place to eat; it's a part of the fabric of Evansville, a culinary institution that has stood the test of time, delighting taste buds and creating memories for years on end.
Call 812-476-1936 today to place a pickup order, or come by and stay for a while.